WELCOME TO GIDDINGS HIGH SCHOOL!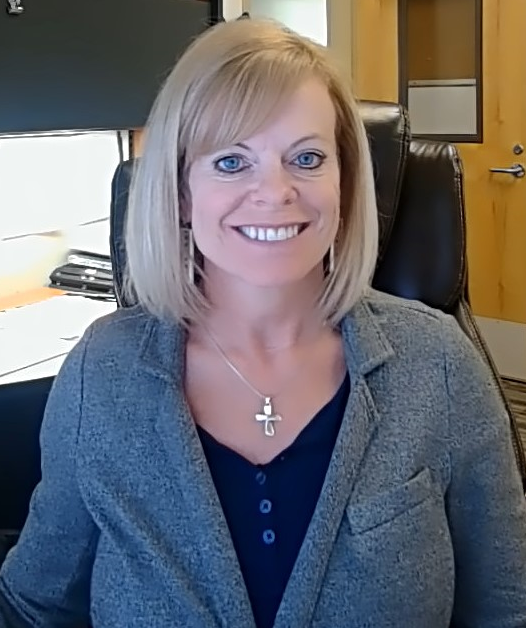 Greetings Giddings High School Buffaloes!
Students, parents, and community, I am Karla Sparks and it is an honor to be joining GISD as Interim Principal of Giddings High School. I have been an administrator for the last 15 years of my 24 year career as an educator and I am thrilled to have the opportunity to serve GHS.
I am committed to serving the students at GHS and I can already see that GISD is an awesome school district with determined students, supportive parents, and dedicated teachers. Our goal as an administrative team is to support teachers in providing each student with a positive, motivating, and rigorous learning experience this school year.
We welcome our parents and community to our events that occur throughout the year. Please stop and introduce yourself if you have a chance to see either myself or Ms. Eoff; Assistant Principal, at an activity. Relationships between families and school are vital to the success of our students and we look forward to meeting you all and building those ties. Please feel free to reach out to either of us if you have suggestions or concerns.
I vow to make every effort to help your child reach his/her fullest potential. My expectations are high but working together as a team of students, teachers, and parents, the sky is the limit!
Sincerely,
Karla Sparks, Interim GHS Principal, karla.sparks@giddings.txed.net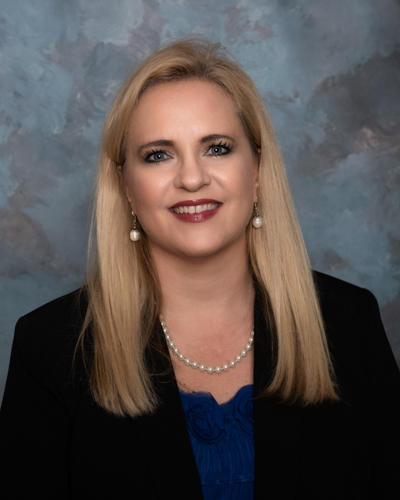 Alesha Eoff GHS Assistant Principal