News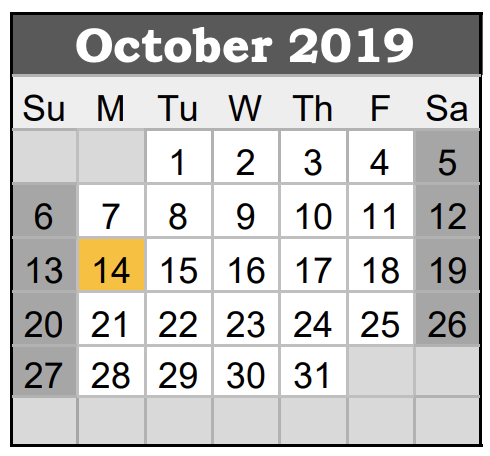 Due to an unfortunate error, a draft calendar was distributed by mistake earlier this year. The dates in conflict between the draft and approved calendars are October 7th...
Giddings ISD has a new mobile app, available for both Android and iOS!Stay up to date on school news, events, sports, and cafeteria menus all in one place - it's everything...
SEE ALL NEWS
LIVE FEED

GISD Public Relations
8 days ago
UPDATE - Texas Word Wrangler Festival : The hours for the Texas Word Wrangler Festival for tomorrow (Saturday) will be 9am to 3pm​.

GISD Public Relations
8 days ago
Please be sure and read the recent news item on our website regarding a district calendar clarification on the October Staff Development Day / Student Holiday.
view image


Sondra Floyd
16 days ago
There will be an informational orientation for parents/guardians of Gifted and Talented students on TUESDAY September 10 at 6 PM at the Giddings Elementary Cafeteria.

SEE ALL POSTS