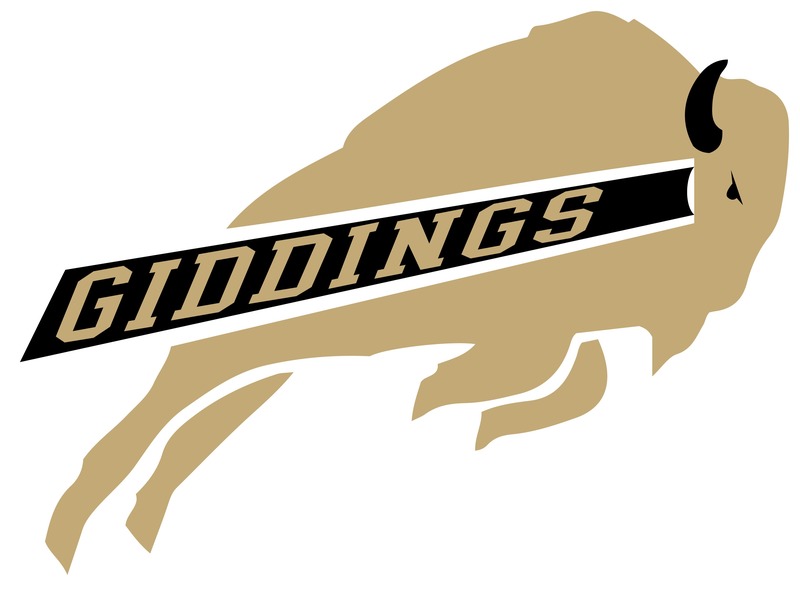 Giddings ISD celebrates School Board Recognition Month this January
January is School Board Recognition Month and Giddings ISD is honored to celebrate its trustees for their dedication and commitment to the district's schools, students, and staff.
"Recognizing the efforts of our volunteer school board is so important because of all the hard work trustees put in to making our district a success," said Giddings ISD Interim Superintendent Shane Holman. "The Giddings ISD School Board is critical to the success of students and the future of our community. They lead our district in the right direction, provide oversight, set and evaluate goals, and oversee the budget. These volunteers serve for the betterment of our local schools. We are proud of the work they do, and we are thankful for their tireless efforts in creating the best learning environments for our students and working conditions for our staff."
Serving as a link between the community and classroom, school board members are elected to establish the policies that provide the framework for public schools. The Giddings ISD board is responsible for an annual budget of $23.8 million, 1,908 students, 288 employees, and 4 campuses.
The Giddings School Board was named Board of the Year in 2019, and has presided over the following major achievements in recent years:
Achieving of an overall Academic Rating of an "A" by the Texas Education Agency
Lowering of the local total tax rate
Increasing the fund balance
Updating district facilities from fund balance with no bond required, including:
New special services building,
New roof and air conditioning for the middle school,
New air conditioning for the intermediate school gym,
New air conditioning for the elementary school gym, and
New press box for Buffalo Stadium.
Board members serving Giddings ISD are: Jason Locke (President), Mark Johnson (Vice-President), Spencer Schnieder (Secretary), Adam Awad (member), Roy Kruemcke Jr. (member), Pat Jackson (member), and Martin Rangel (member).
Pictured is the Giddings ISD school board:
Back row from left: Jason Locke, Mark Johnson, Roy Kruemcke, and Spencer Schneider.
Front row from left: Martin Rangel, Pat Jackson, and Adam Awad.