UPDATED TIME FOR BUFFS FOOTBALL GAME: The playoff game against Houston-Kashmere will start at 7 pm on Thursday. This is one half-hour earlier than normal kickoff time.

The Buffaloes varsity football team travels to Smithville tonight to take on the Tigers. Kickoff is 7:30 pm. See images for parking and stadium info. #GoBuffs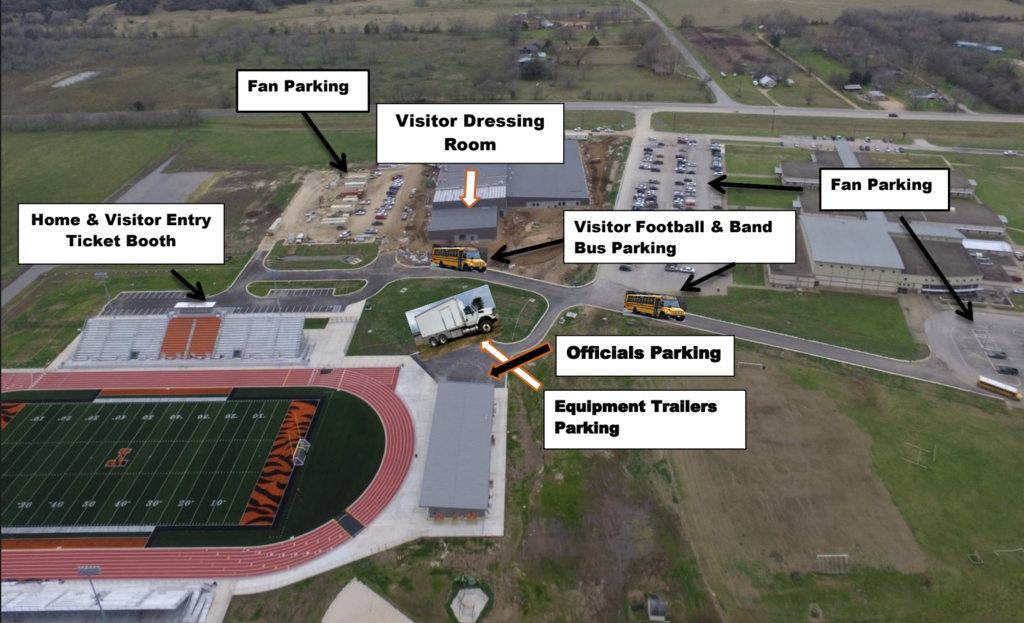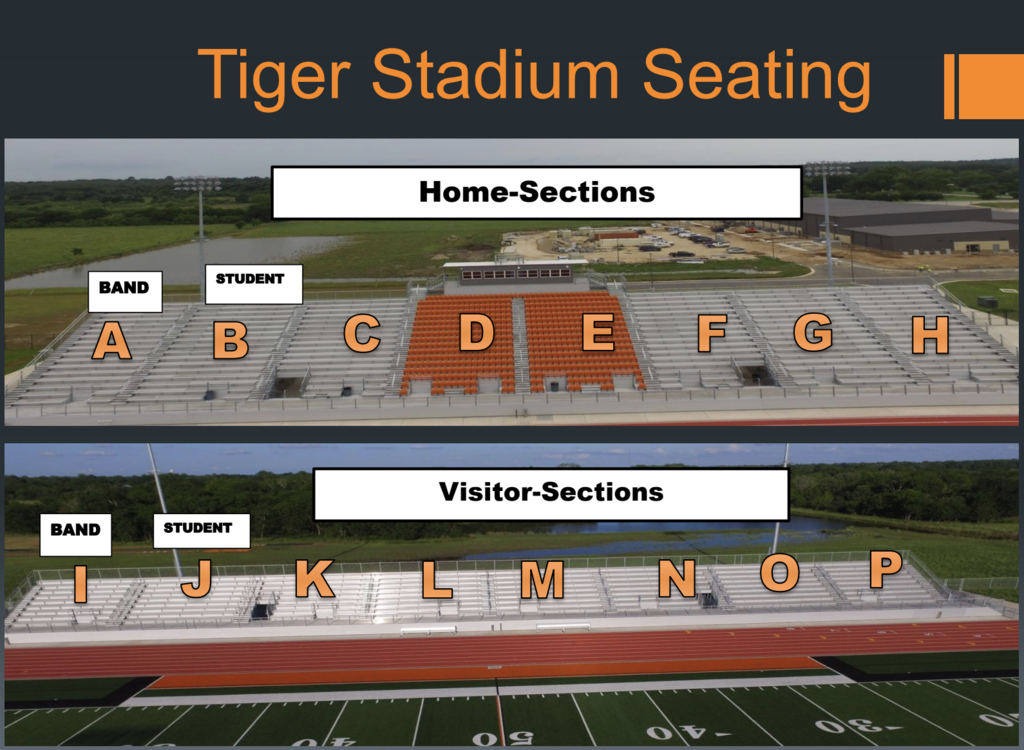 Football is not the only sports event on Homecoming! The Lady Buffs volleyball teams play Navasota today with Varsity starting at 4:30. With a win, they clinch a playoff spot! JV and Freshmen play at 5:30.

This week's sub-varsity football game will be a combined Freshman & JV game at Royal High School Football Stadium @ 5pm tomorrow (Thursday). Go Buffs!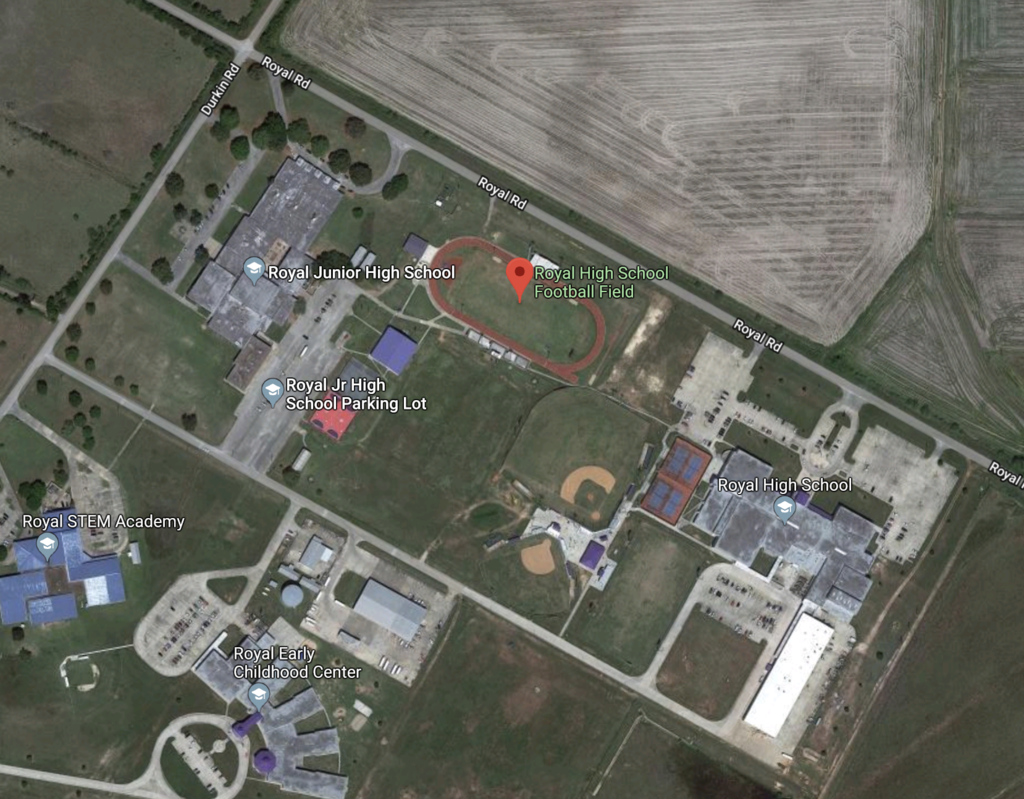 GMS 6th grade Pre-Athletics students will compete in an intramural flag football game on Thursday, Oct. 24th. The 30 minute game will be at Buffalo Stadium beginning at 4:15.

The Buffaloes varsity football team will be playing in Bellville tonight. Here is a map of the stadium and parking. Kickoff @ 7:30 . Go Buffs!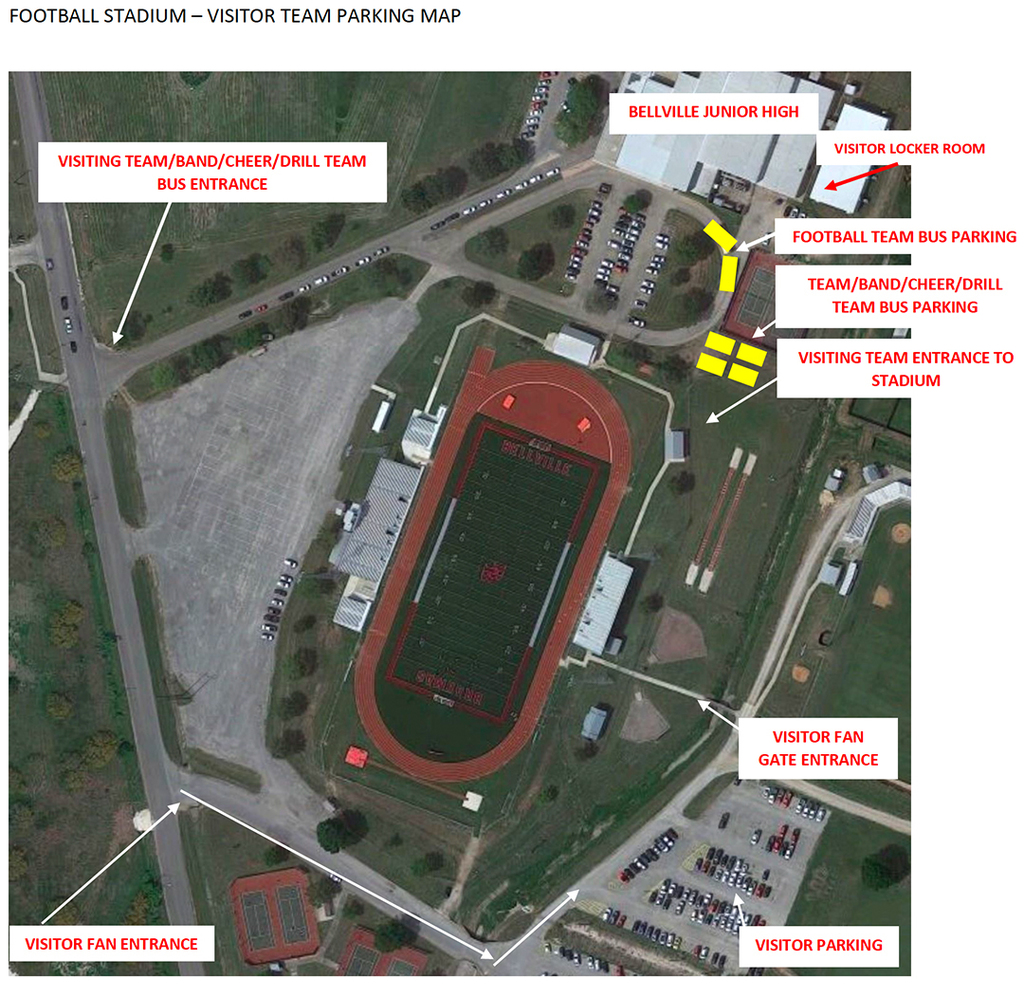 High School Football practice schedule for Monday: Varsity-weights @11a; All Teams pra tice @4p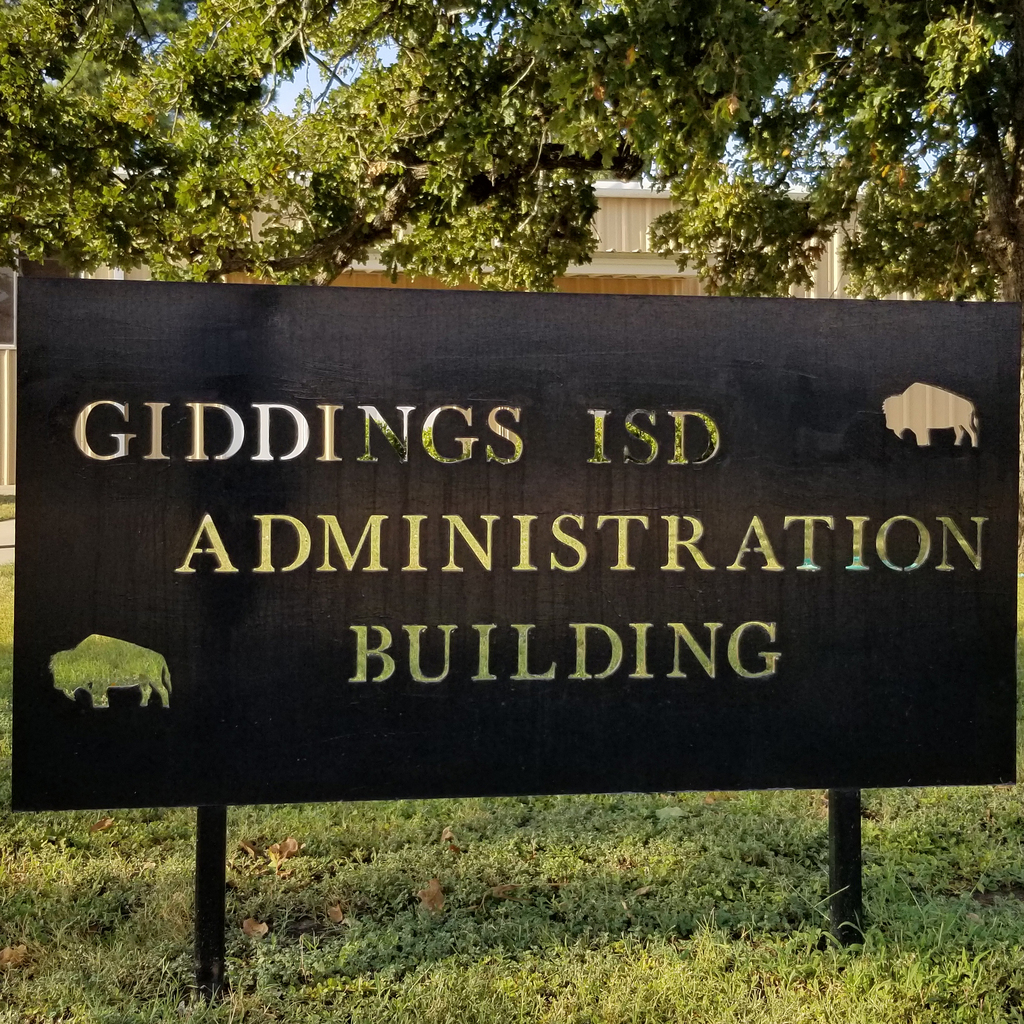 Notice to Parents of Freshman & JV Football players: Pizza will be provided for the players before their games tomorrow vs Navarro at Home. (It will not be necessary for you to bring food for your player before the games.) Go Buffs!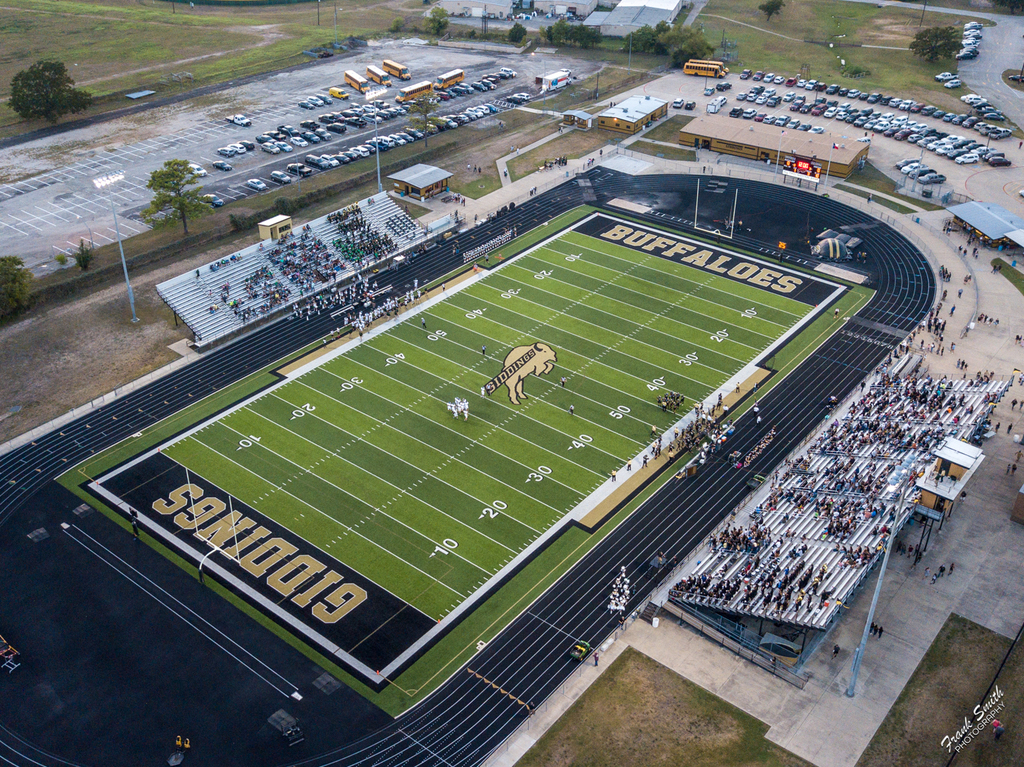 UPDATE - Texas Word Wrangler Festival : The hours for the Texas Word Wrangler Festival for tomorrow (Saturday) will be 9am to 3pm​.

Please be sure and read the recent news item on our website regarding a district calendar clarification on the October Staff Development Day / Student Holiday.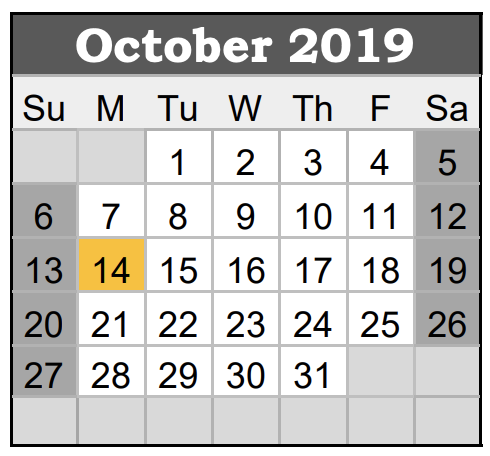 The GHS Buffaloes varsity football team will travel to Rockdale on Friday to take on the Tigers at 7:30 p.m. The entrance to the parking lot for Tiger Stadium is in the 800 block of Murray Avenue in Rockdale. From GHS, take US 77 north to US 79 South (Cameron Avenue). Turn right on Bowser Street, then left on Murray Avenue. (This route uses major highways and is the fewest turns. Travel time is approximately 35 minutes.)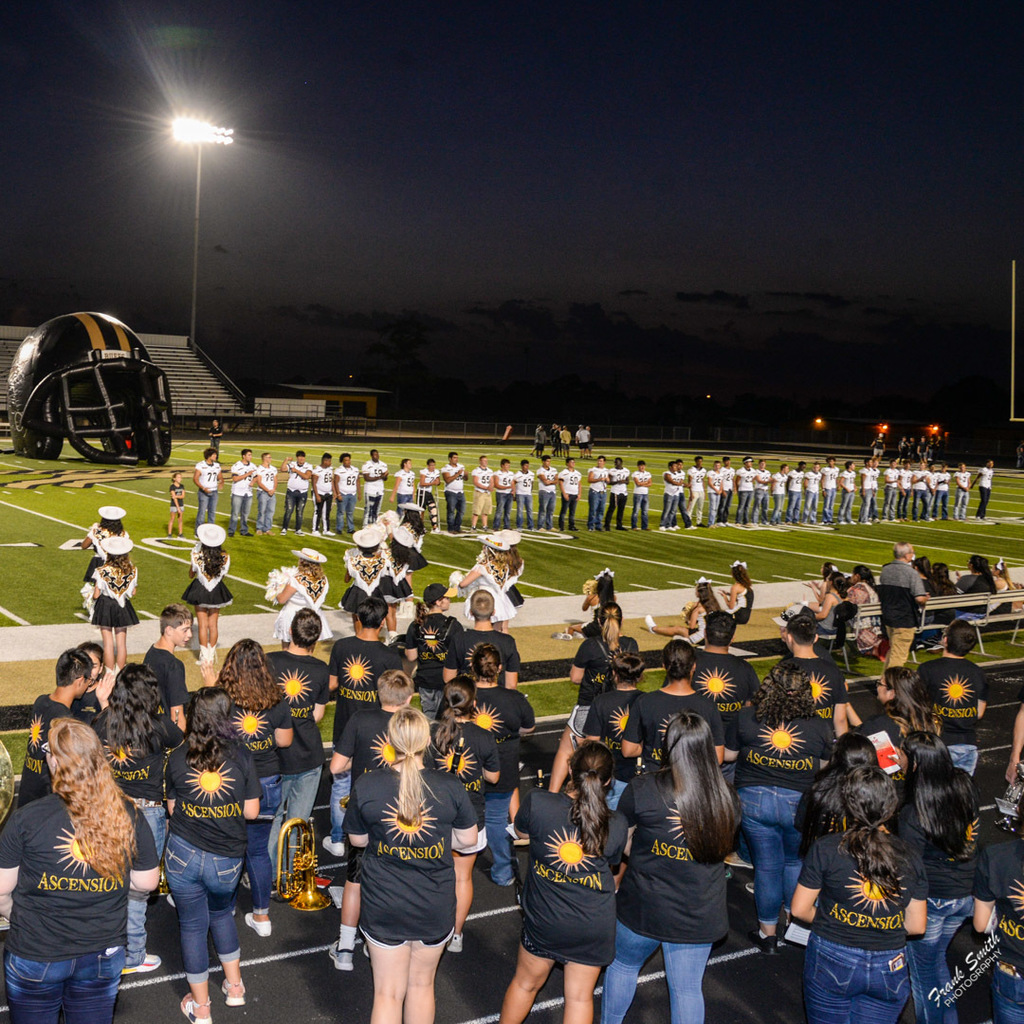 The Lady Buffs volleyball teams will host Brenham on Friday. Freshman and JV games will start at 4:30 p.m. The Varsity game will start at 5:30 p.m.

The GHS Cross Country team will travel to James Wilson Park in Temple on Friday to compete in the Pro-Fit Invitational. The first race begins at 7:30 a.m.

The Freshman and JV football teams will host the Rockdale Tigers at Buffalo Stadium on Thursday. Game times are 5 p.m. and 6:30 p.m.

Don't forget Parent Information Night for upperclassmen (10th, 11th, & 12th grade) at GHS TONIGHT! (Monday, 8/26) Sophomores (10th grade) @5:30pm; Juniors (11th grade) @6:00pm; and Seniors (12th grade) @6:30pm.

GHS Schedule Pickup Monday, Aug.12 - 9am-11:30am // 1pm-3:30pm
Also don't forget to check out our new Mobile Apps - download links in the bottom-right of the website!
Welcome to our new Website - we're excited to be building this from the ground up, and looking forward to sharing what's happening at your local school