Buffs TD, 7-0, 10:40 remaining in 2nd quarter

GHS Varsity Football Practice Schedule for Thanksgiving Week: Mon, Tues: 3pm - 6pm Wed: 9am - Noon Thurs: 7am-8:30am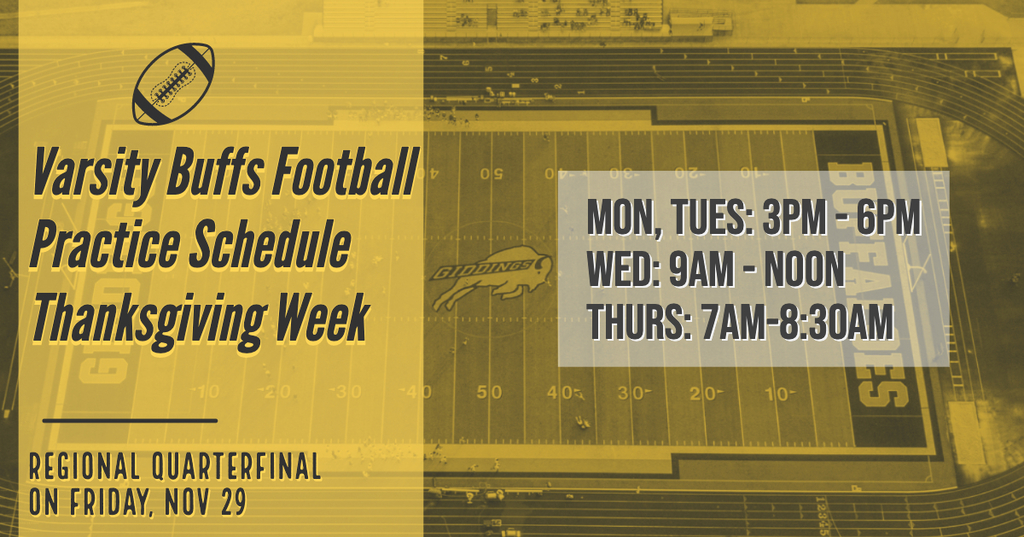 Initial info for next Friday's Regional Semi-Final against Silsbee show a 7pm kickoff at Woodforest Stadium in The Woodlands. Additional details will be shared as they become available.

Area Champs! 35-7 over Hamshire Fannett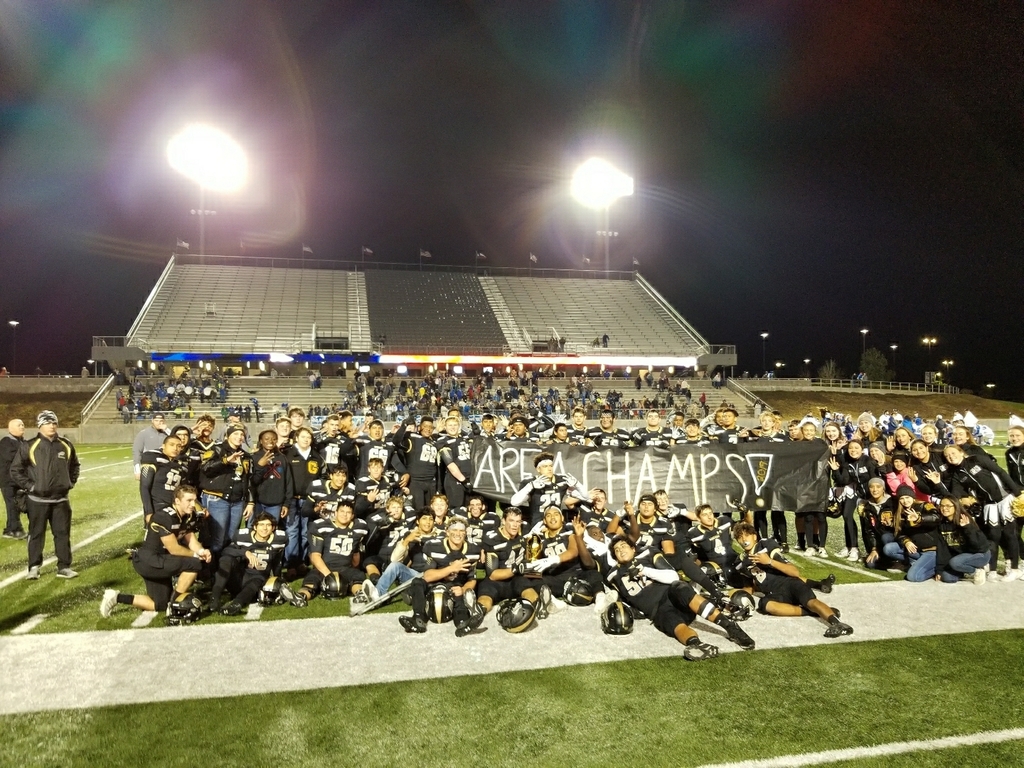 Buffs lead the Longhorns 21-7 @ half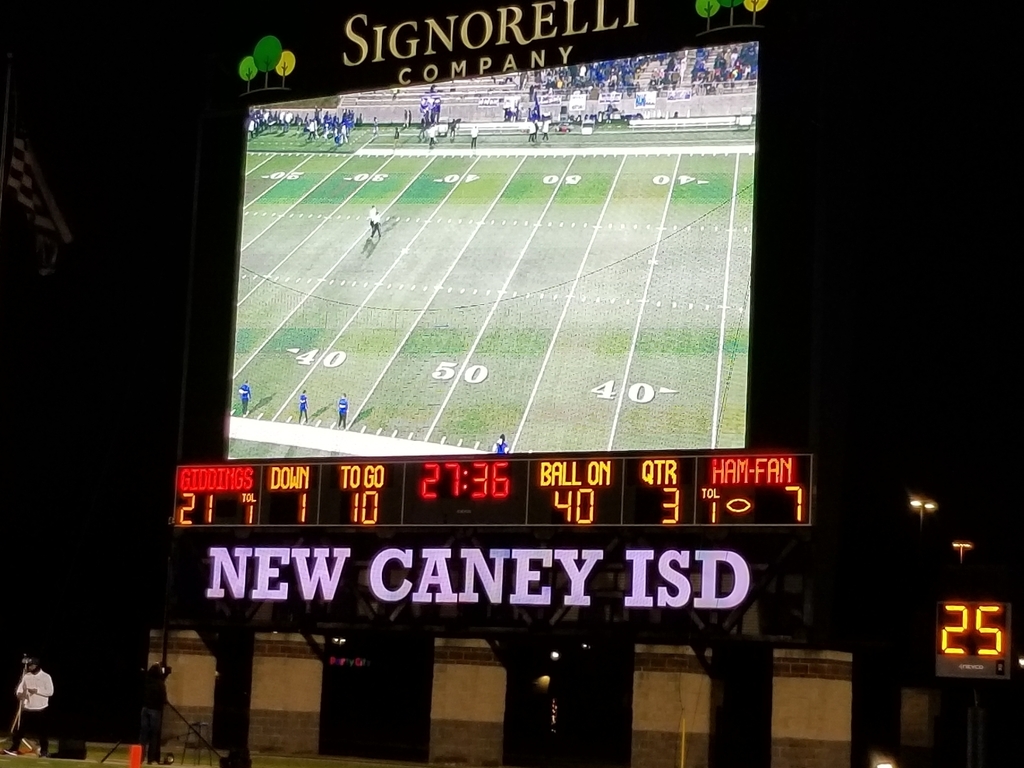 The Buffs are ready to take on the Longhorns at Randall Reed Stadium for the Area Championship. Kickoff @ 7:30

Giddings Middle School PTO will meet on Tuesday, Dec. 3rd at 5:30 p.m. in the GMS Library. Included in the meeting will be information on Title 1 Programs at GMS and Parental Involvement. We wish everyone a safe and Happy Thanksgiving.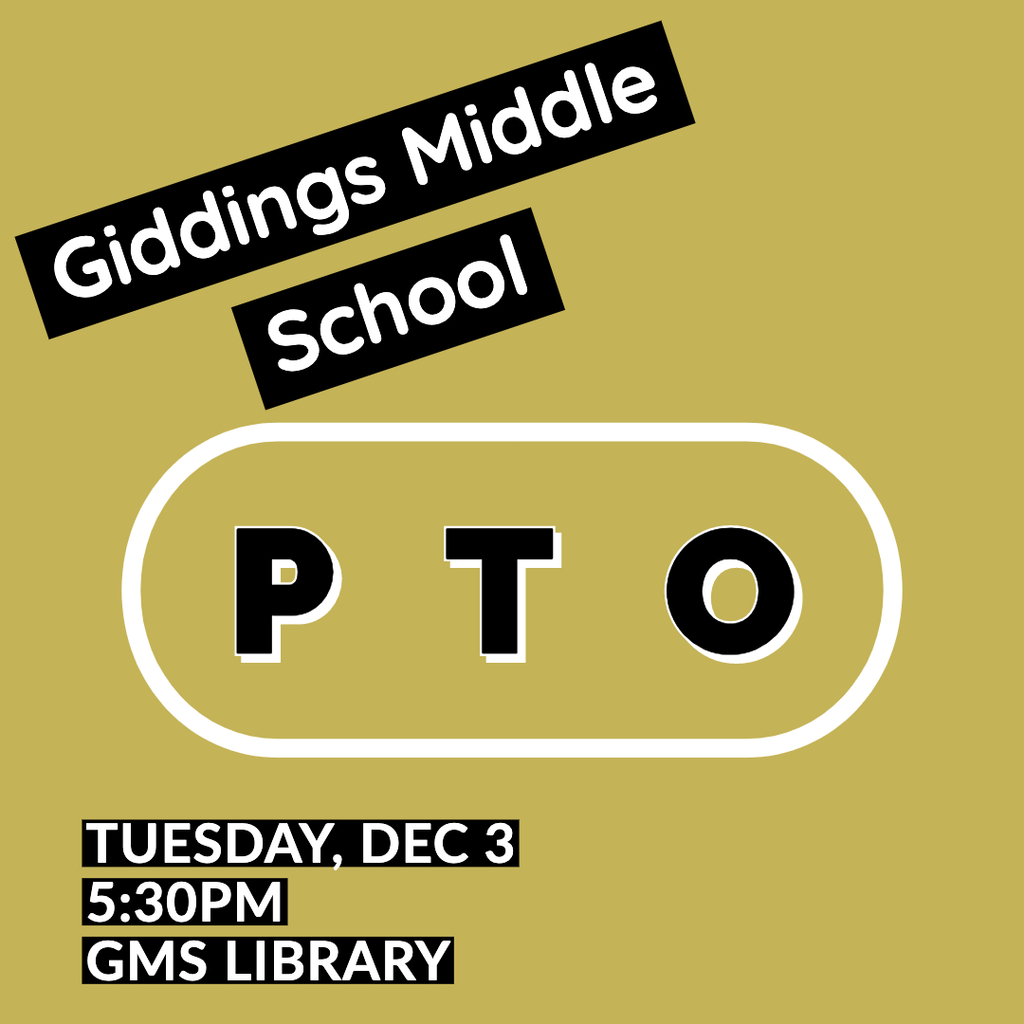 Football Playoff Shirts are still available at the GHS office. Short sleeve shirts are $15. There is a very limited supply of long sleeve shirts for $20.

GMS ATHLETICS SCHEDULE UPDATE: Both GMS Buffs and Lady Buffs basketball games that were scheduled for Thursday, Nov. 14th have been cancelled due to the Giddings HS Buffaloes football play-off game. We wish the GHS Buffaloes good luck in the play-offs.

UPDATED TIME FOR BUFFS FOOTBALL GAME: The playoff game against Houston-Kashmere will start at 7 pm on Thursday. This is one half-hour earlier than normal kickoff time.

TONIGHT! DON'T FORGET! The GMS PTO will have their November meeting tonight, Tuesday, November 5th at 5:30 p.m. The meeting will take place in the GMS Library.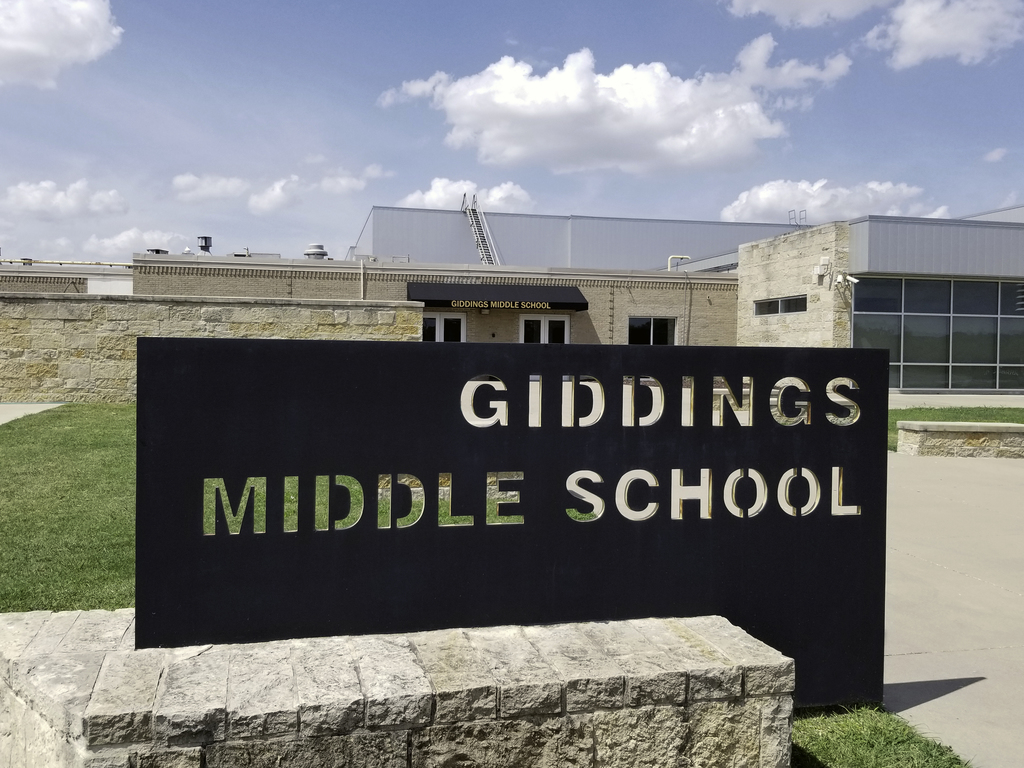 The GMS PTO will have their November Meeting on Tuesday, November 5th at 5:30 p.m. The meeting will take place in the GMS Library.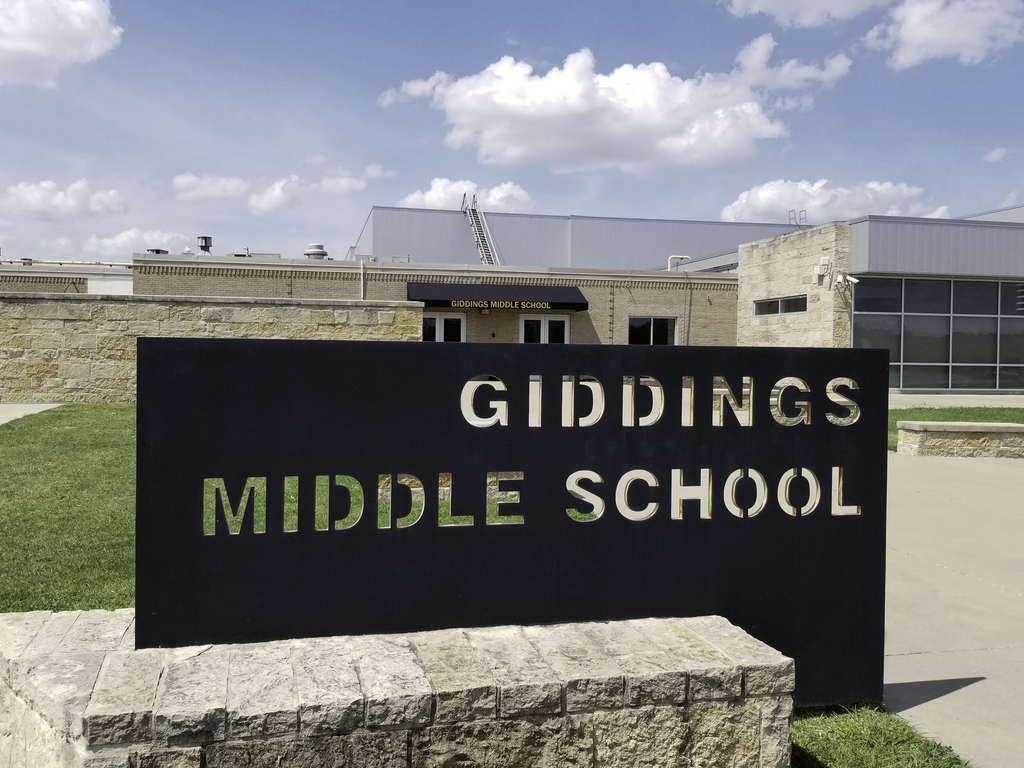 The Buffaloes varsity football team travels to Smithville tonight to take on the Tigers. Kickoff is 7:30 pm. See images for parking and stadium info. #GoBuffs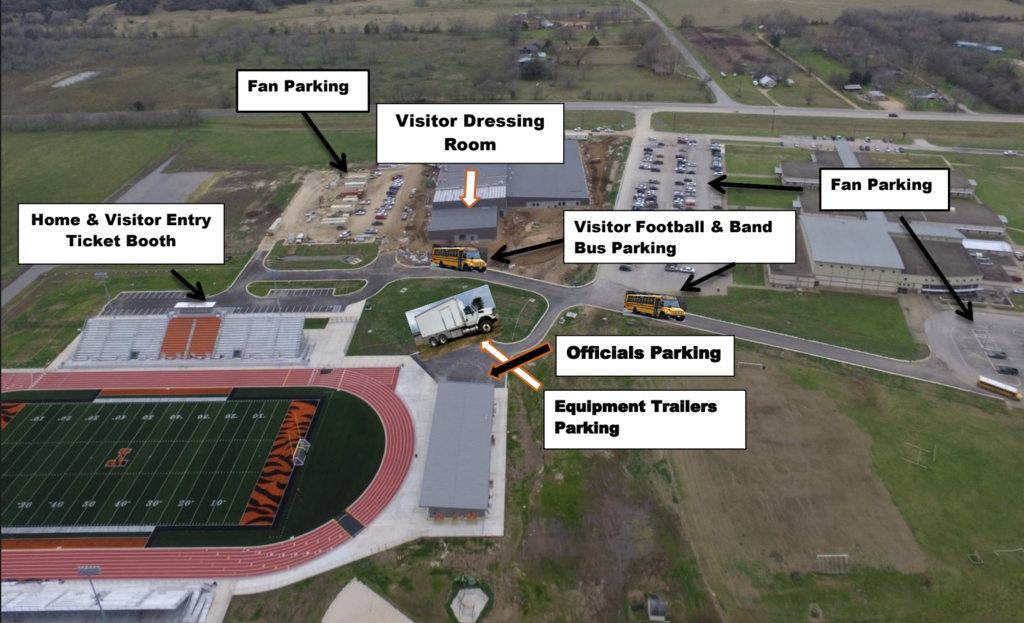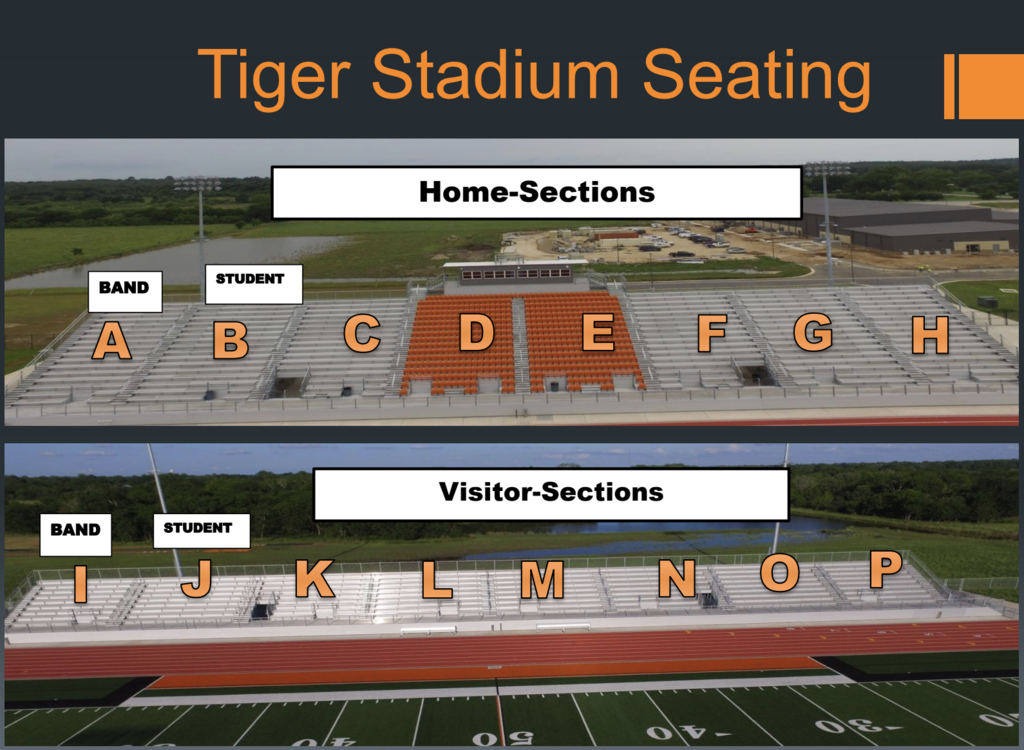 Football is not the only sports event on Homecoming! The Lady Buffs volleyball teams play Navasota today with Varsity starting at 4:30. With a win, they clinch a playoff spot! JV and Freshmen play at 5:30.

GMS Homecoming football games against the Royal Falcons start at 5pm today! Go Buffs!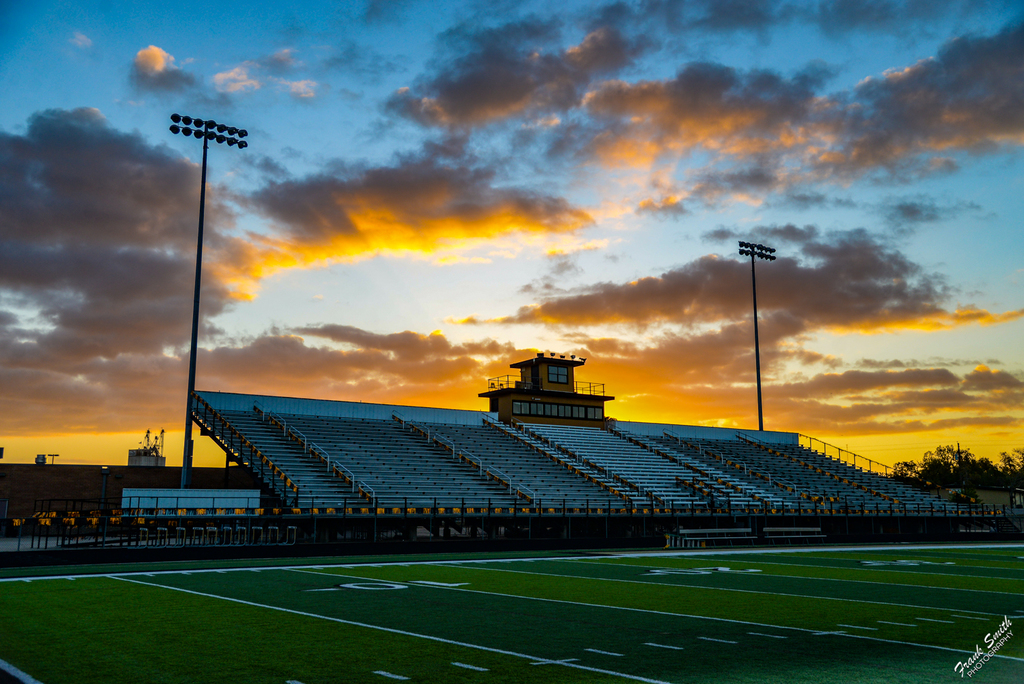 This week's sub-varsity football game will be a combined Freshman & JV game at Royal High School Football Stadium @ 5pm tomorrow (Thursday). Go Buffs!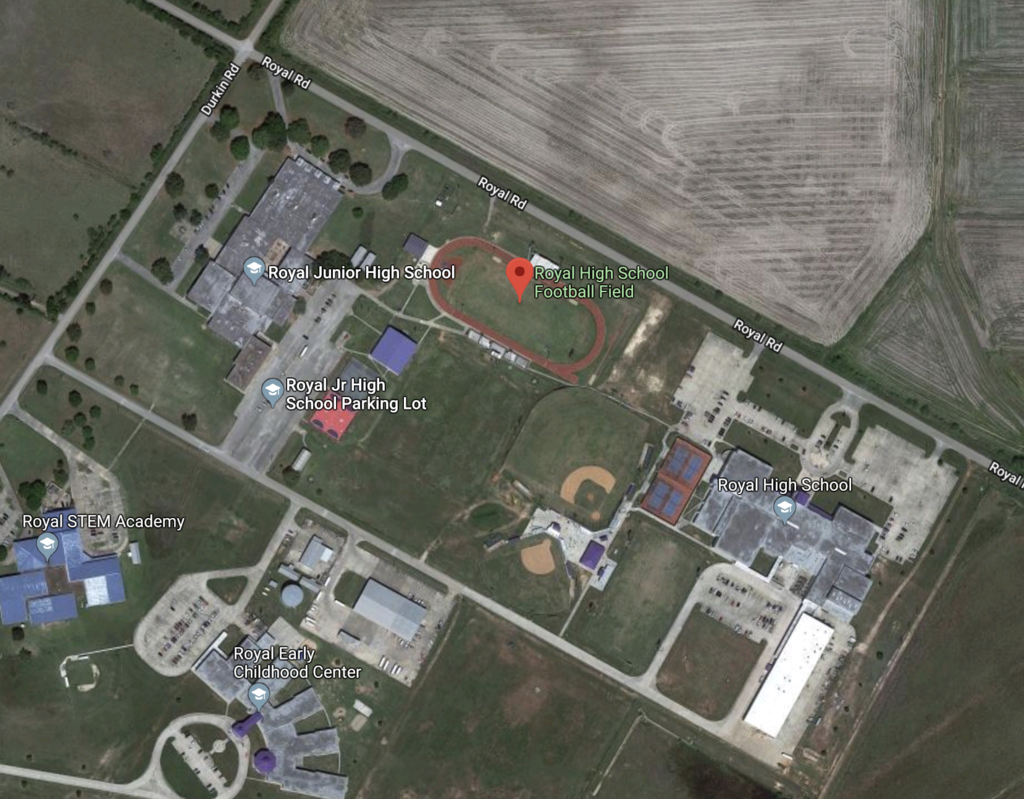 GMS 6th grade Pre-Athletics students will compete in an intramural flag football game on Thursday, Oct. 24th. The 30 minute game will be at Buffalo Stadium beginning at 4:15.

High School Football practice schedule for Monday: Varsity-weights @11a; All Teams pra tice @4p