The GMS PTO will have their November Meeting on Tuesday, November 5th at 5:30 p.m. The meeting will take place in the GMS Library.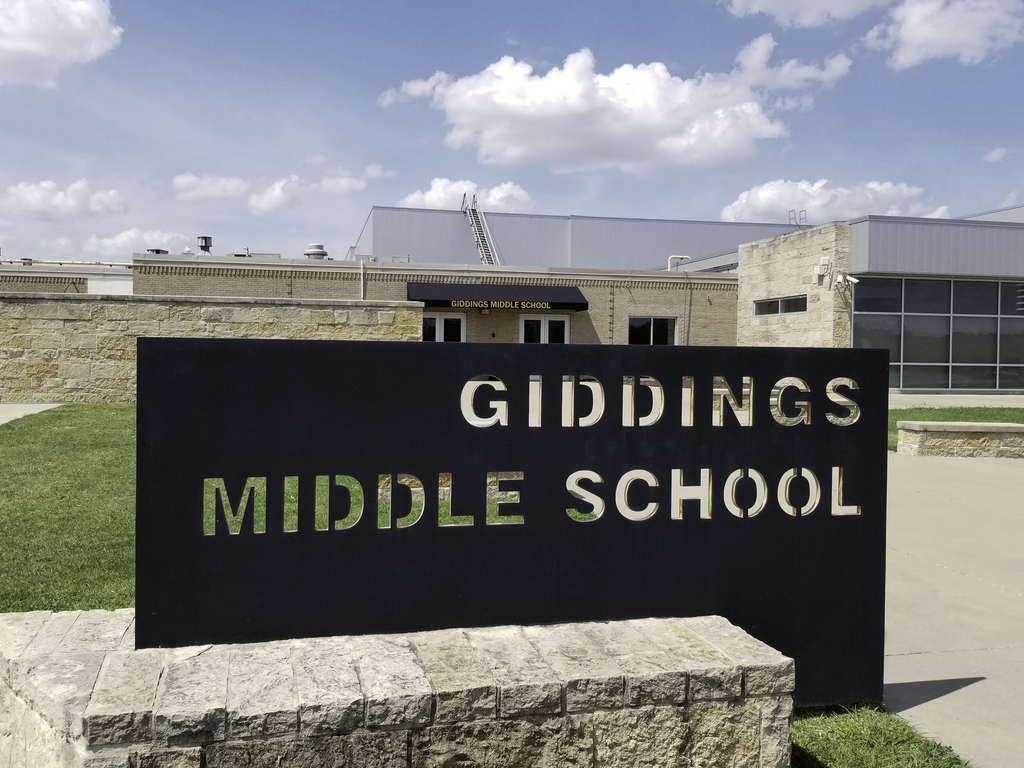 The Buffaloes varsity football team travels to Smithville tonight to take on the Tigers. Kickoff is 7:30 pm. See images for parking and stadium info. #GoBuffs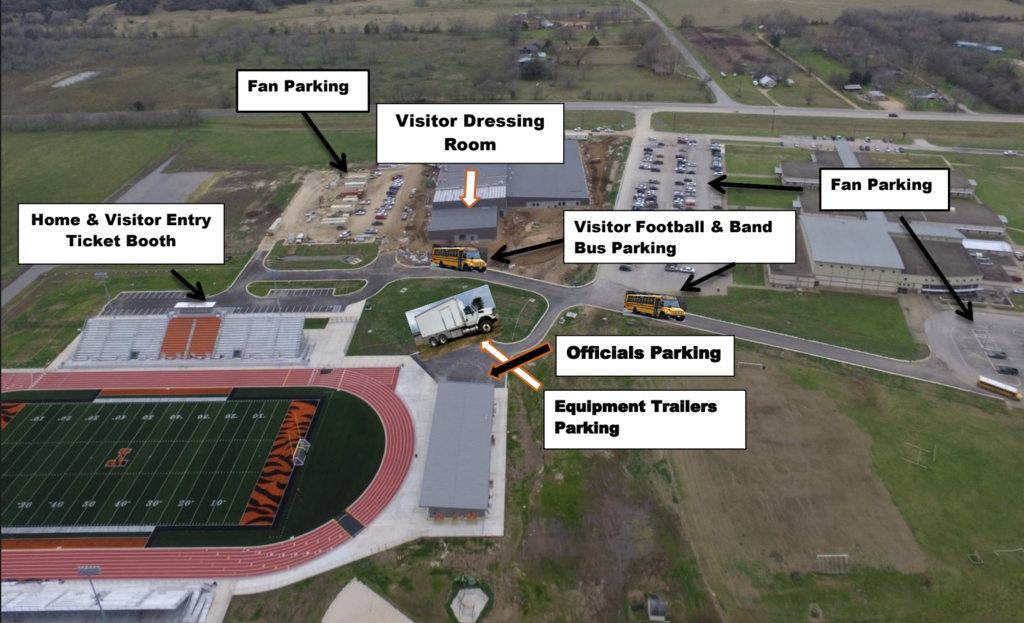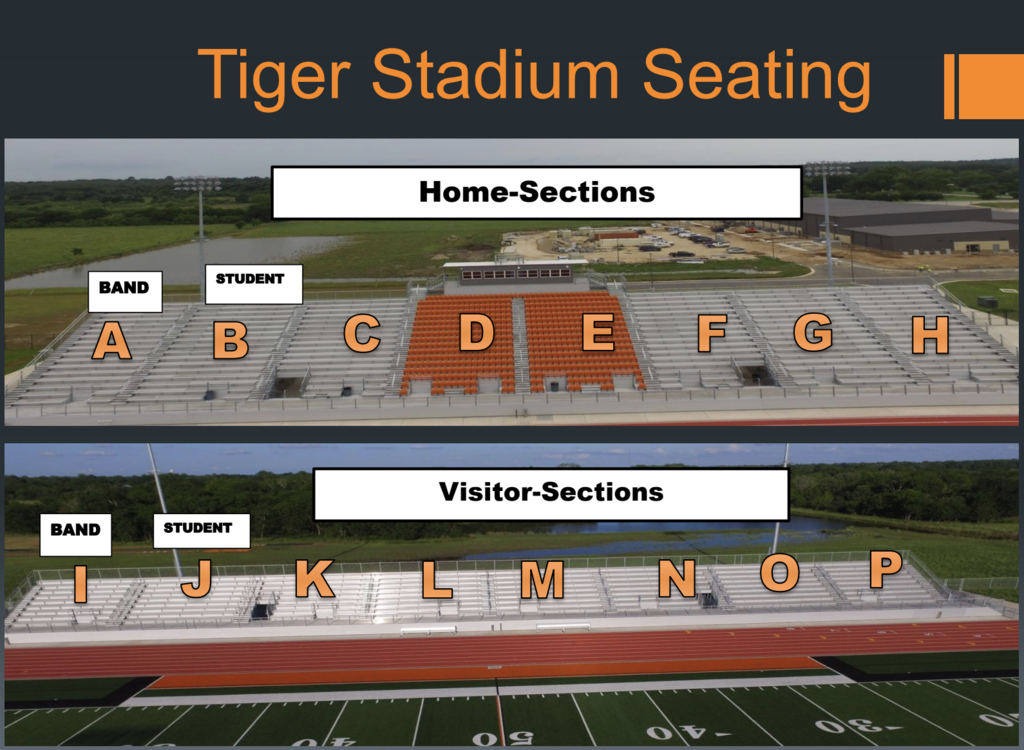 Football is not the only sports event on Homecoming! The Lady Buffs volleyball teams play Navasota today with Varsity starting at 4:30. With a win, they clinch a playoff spot! JV and Freshmen play at 5:30.

GMS Homecoming football games against the Royal Falcons start at 5pm today! Go Buffs!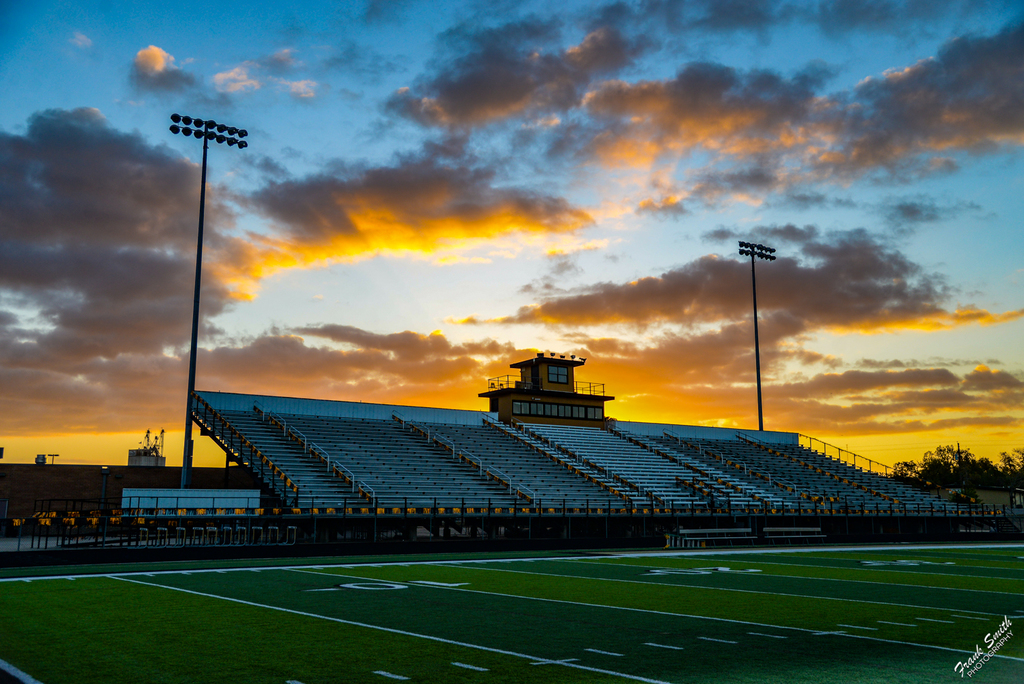 This week's sub-varsity football game will be a combined Freshman & JV game at Royal High School Football Stadium @ 5pm tomorrow (Thursday). Go Buffs!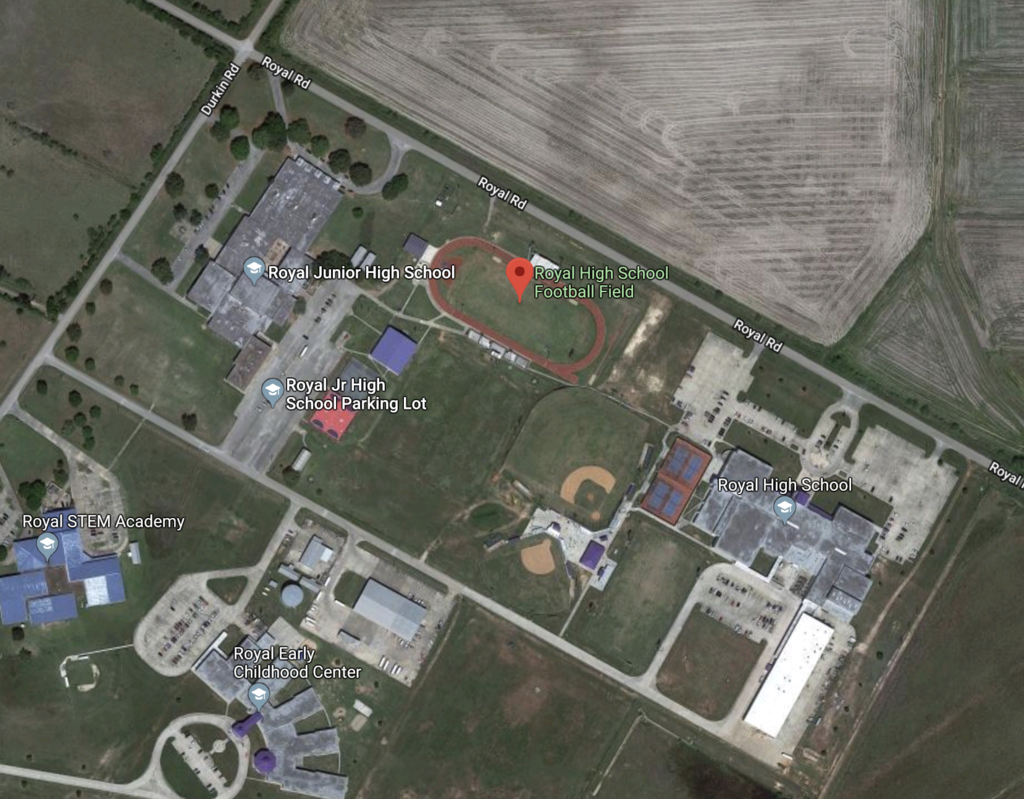 GMS 6th grade Pre-Athletics students will compete in an intramural flag football game on Thursday, Oct. 24th. The 30 minute game will be at Buffalo Stadium beginning at 4:15.

High School Football practice schedule for Monday: Varsity-weights @11a; All Teams pra tice @4p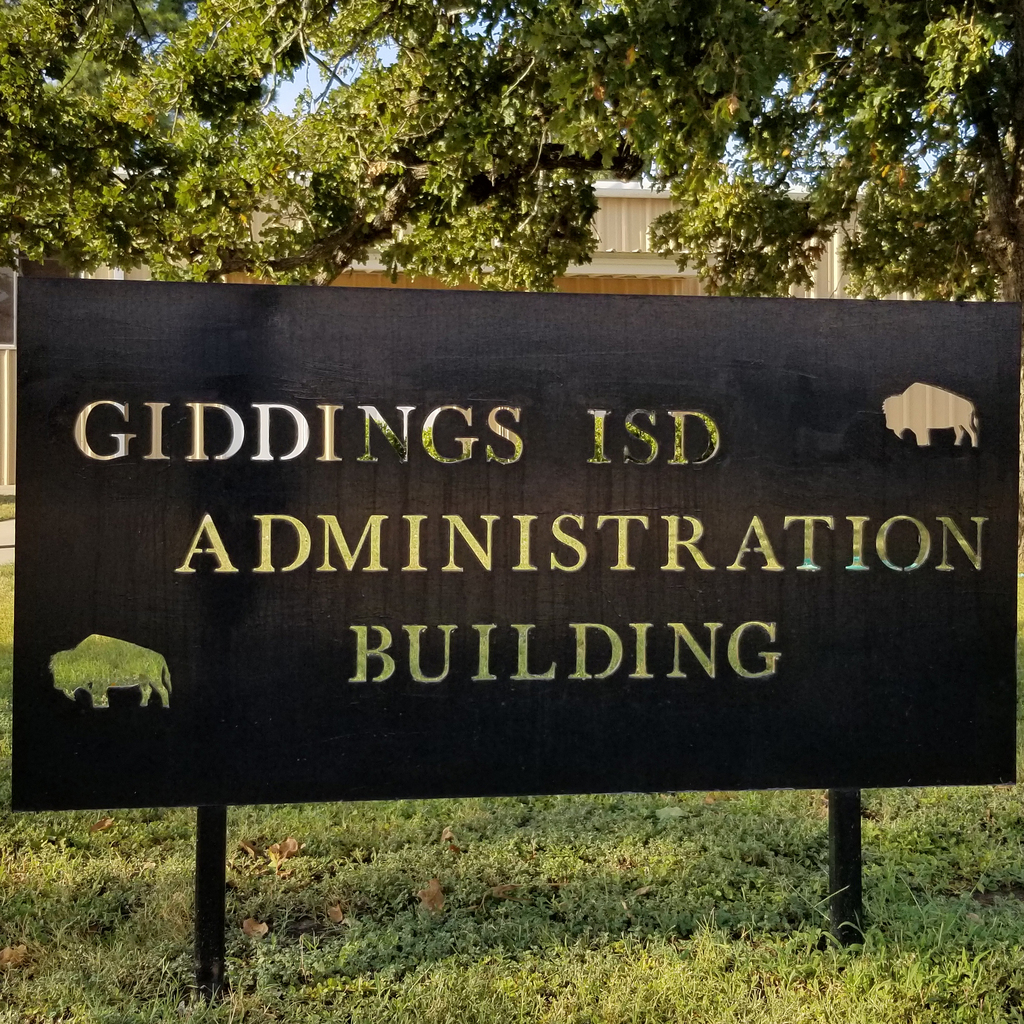 UPDATE - Texas Word Wrangler Festival : The hours for the Texas Word Wrangler Festival for tomorrow (Saturday) will be 9am to 3pm​.

Please be sure and read the recent news item on our website regarding a district calendar clarification on the October Staff Development Day / Student Holiday.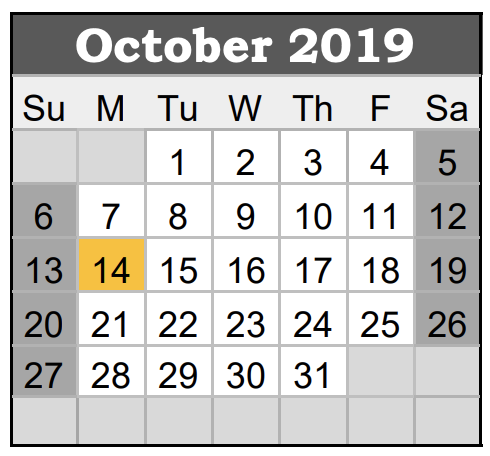 MEETING TONIGHT!! Giddings Middle School PTO will meet on Tuesday, Sept. 10th. The meeting will begin at 5:30 p.m. in the GMS Library. We encourage all parents to attend the meetings and consider joining the GMS PTO.

Don't forget Parent Information Night for upperclassmen (10th, 11th, & 12th grade) at GHS TONIGHT! (Monday, 8/26) Sophomores (10th grade) @5:30pm; Juniors (11th grade) @6:00pm; and Seniors (12th grade) @6:30pm.

Giddings Elementary School Meet the Teacher TODAY! Hours: 4 p.m. to 6 p.m.
Also don't forget to check out our new Mobile Apps - links in the Footer!

We're excited about our new mobile app!
Don't forget to order your yearbook!